Press and Celebrity Culture in Québec (1930-1972)
This research seeks to shed light on the mediatic emergence of celebrity in Québec cultural life between 1930 and 1972, arguing that periodicals were instrumental in forging celebrity figures, and in narrating and thinking the public star system. Grounded in the new literary history of print media, my project will focus on the active participation of mainstream periodicals to the structural development of a Québecois star system, in the context of technological and cultural flourishing of new media like radio, cinema and television. The research will provide a first history of celebrity culture between 1930 and 1972 in Québec; a better understanding of the forms and the rhetoric strategies used by journalists when they wrote about Quebecois star system; an unprecedented discussion of the cultural meaning of celebrity in a Francophone area of North-America.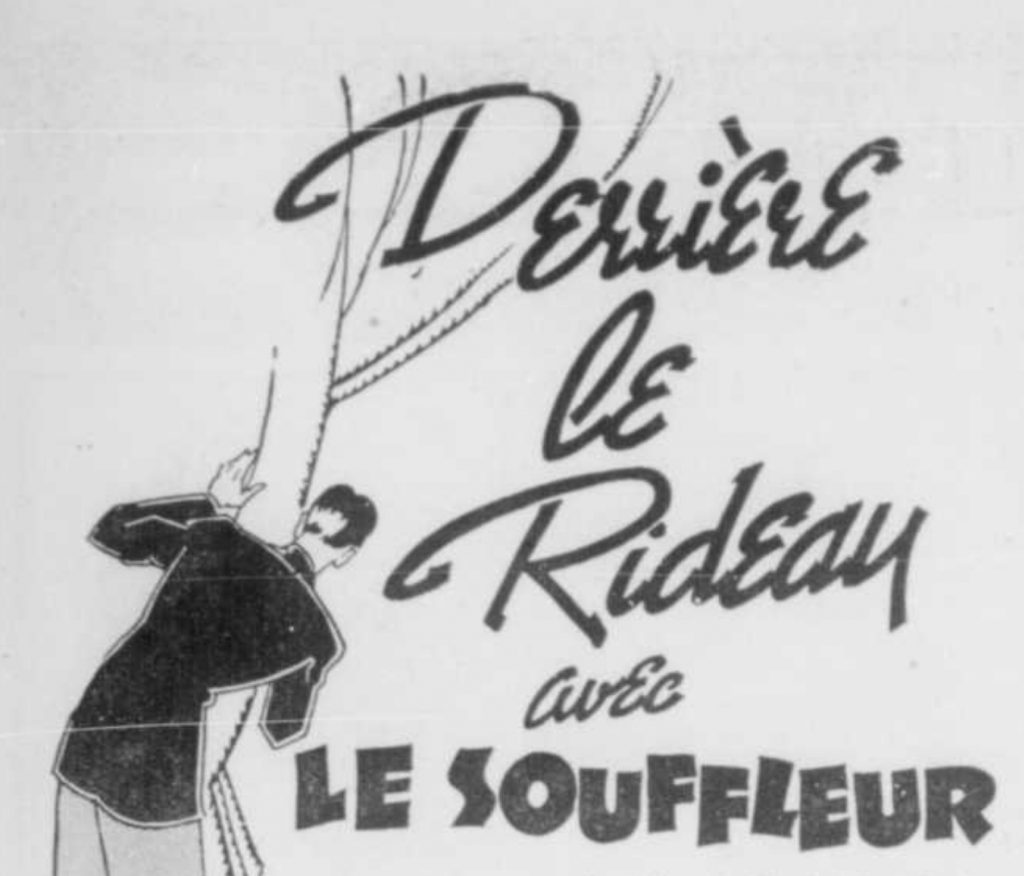 This research project is currently funded by a SSHRC Insight Grant (2020-2025) and a Connaught New Researcher Award.